Hi all👋,
We trust that you are well and had a relaxing weekend and keeping safe during these trying times🙂.
Last week we worked on the following:
Context menu buttons on mobile - When cropping an image on mobile, the context menu buttons weren't present. We fixed this issue. Please re-save your styling for this to work.
Display thumbnail in form - The upload image indicator was not present inside the data form module or inside the form until after a customer uploaded an image. We added a default image upload indicator.
Search by Date - We added the ability to search by date using a calendar in the universal search console on our new Admin Panel.
New Design Selections
Additionally we've updated our import design library, we now have 28 categories to choose from and plenty of new designs added to existing and new categories please be sure to check that out.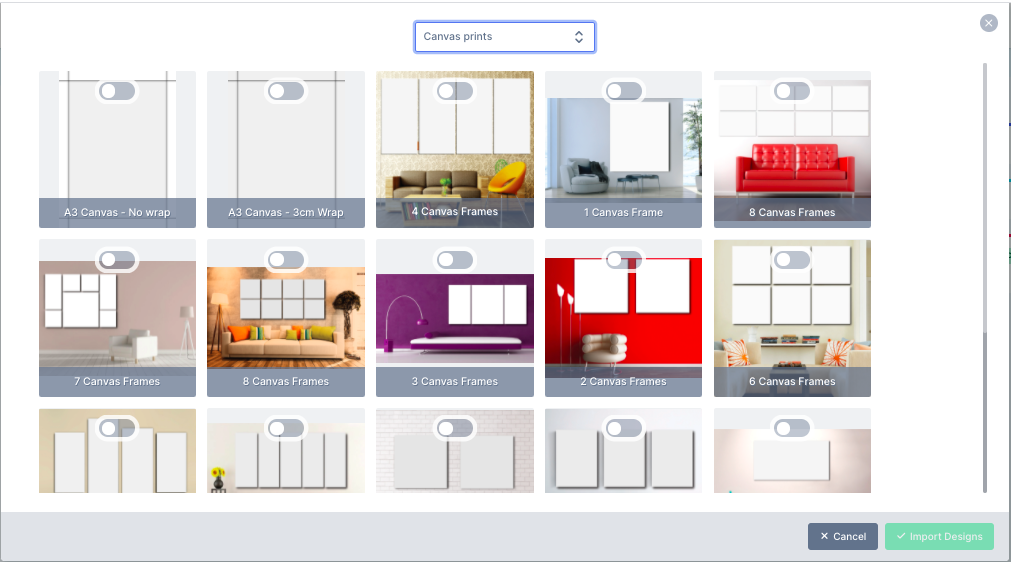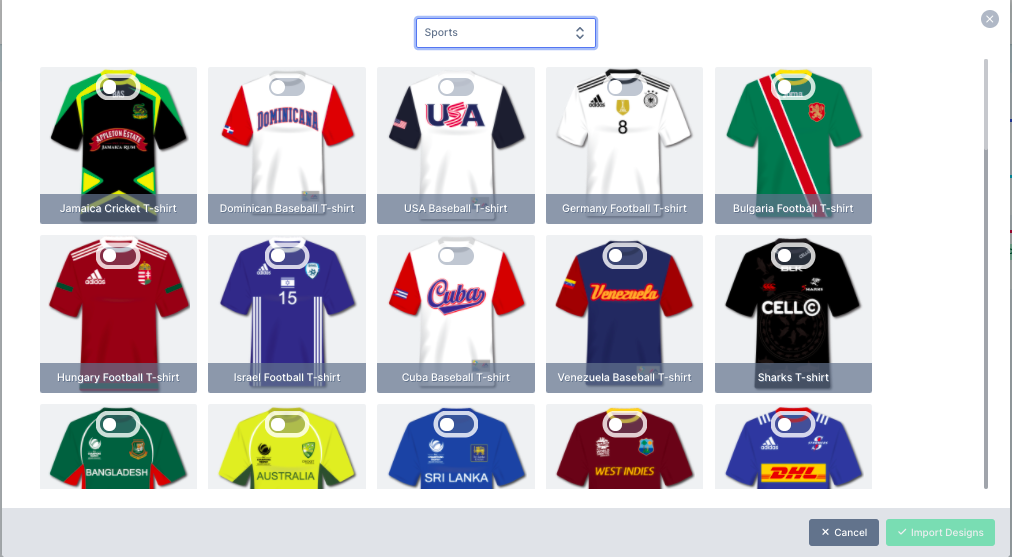 We're still in the process of adding many new exciting designs to our store. Please be sure to follow us on twitter, Instagram, Facebook and our blog so you don't miss out.
That's it for this week, please tune in with us next week for more bug fixes and additional features. Have a fabulous week!